Happy Black Friday!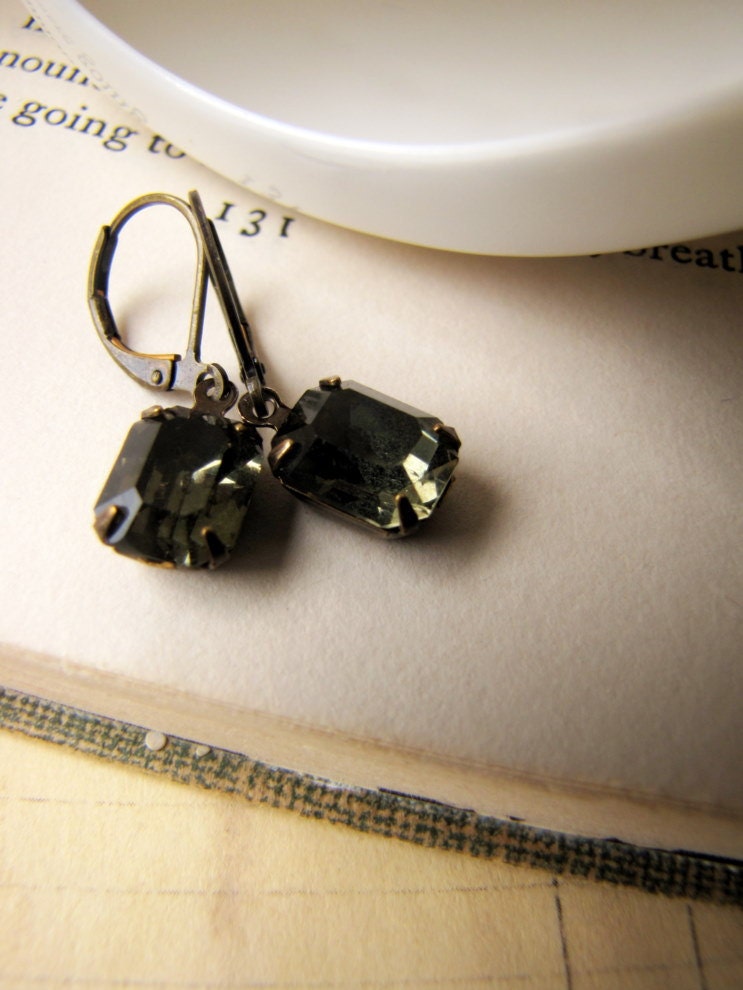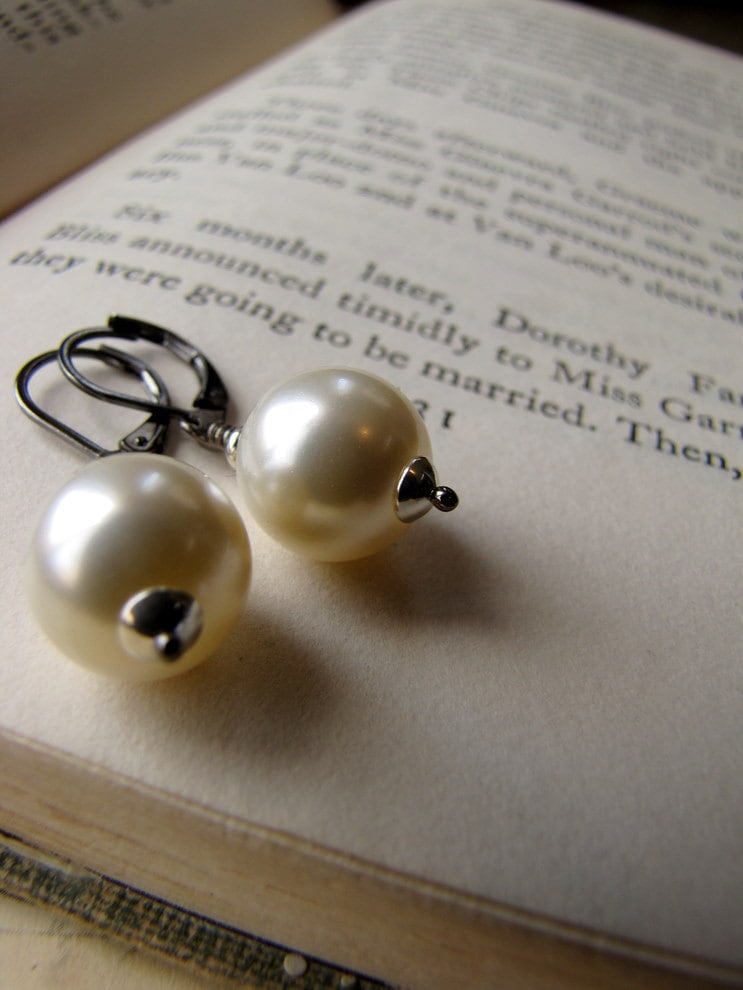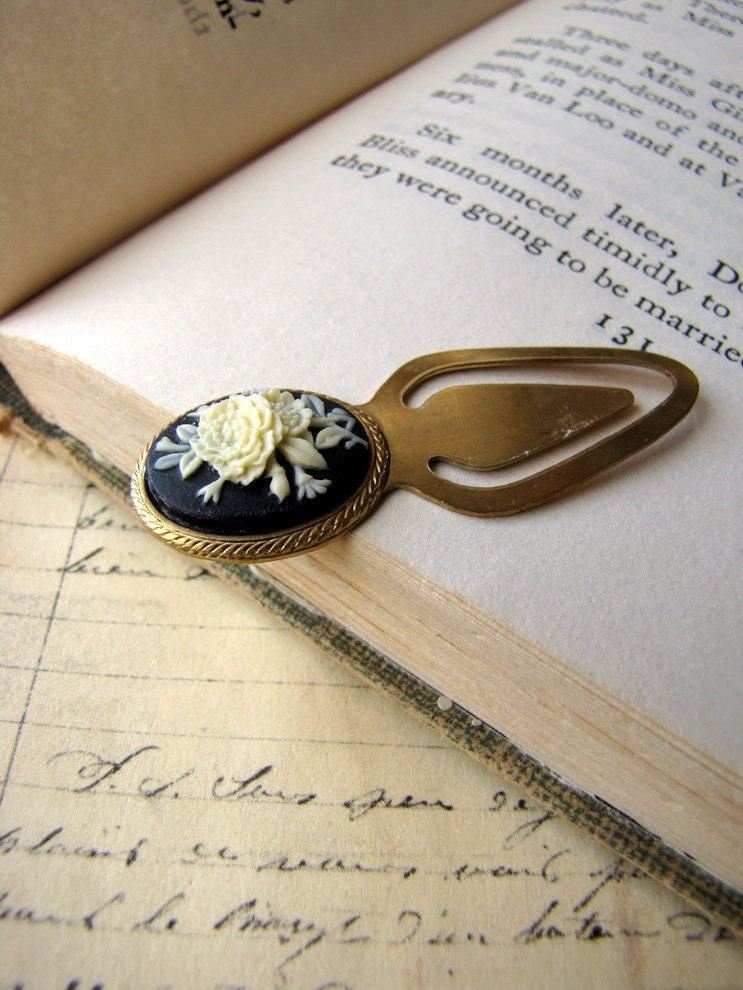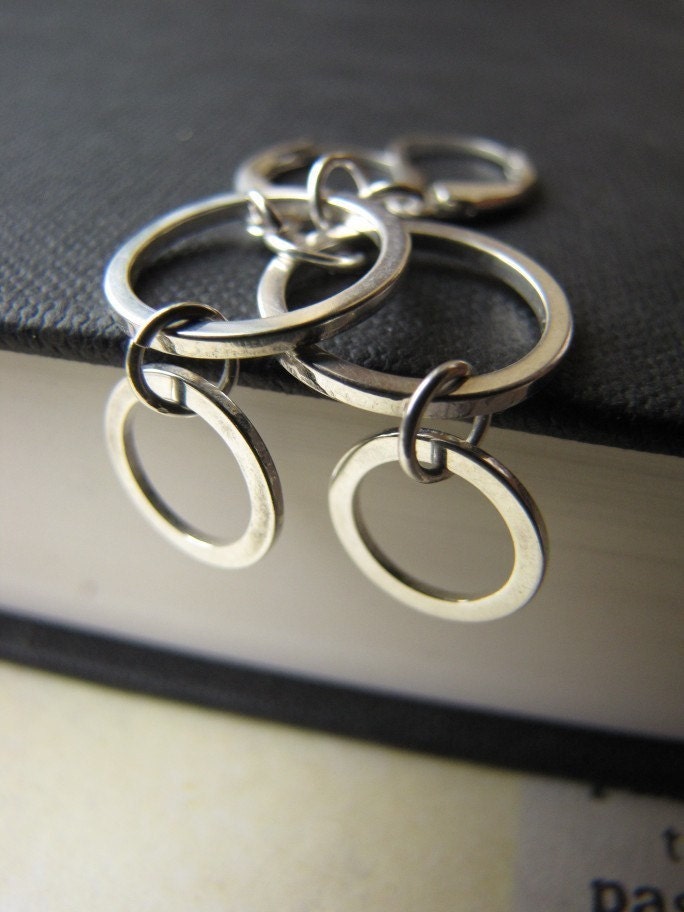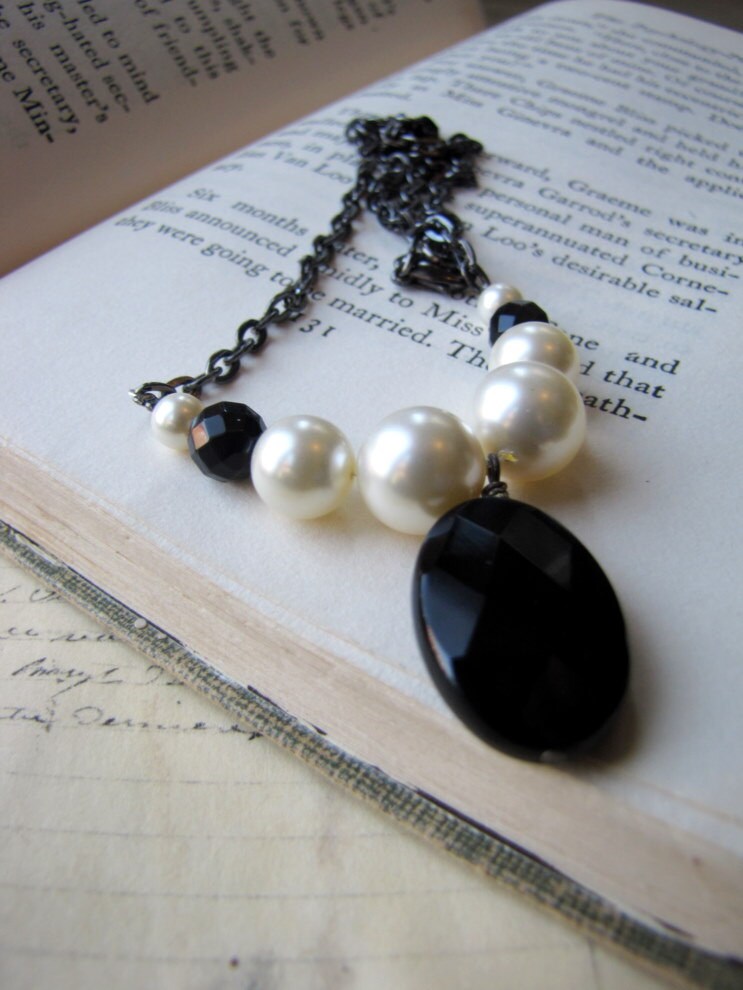 Please enjoy 15% off
all
items in my
etsy shop
from now thru Monday.
Use the coupon code HOLIDAY2011 in checkout.
I hope everyone has a fabulous holiday weekend. I'm feeling rejuvenated. Yesterday I went out and bought paint samples for our livingroom. I always like to paint a sample board(s) to test the colours in different areas and different light before I paint. I haven't painted a room for a while and it feels good to be back thinking about design and decor especially since it's for our house. I'm doing something a little different than I have in the past. I'm planning to go with very neutral walls and bring out the colours in my pillows, accessories, etc. I can't live in a monochromatic space - I have to live in colour - but I thought pops of colour might be fun. This also allows me flexibility to change things around over the year. I've taken the 'before' pictures so hopefully I will have some after pictures to show in the coming weeks.
Have a great one!